Opting to purchase property in Dubai during a crisis to save money. Profitability of buying a house in Dubai in 2022. Relevant conditions for buying real estate in the emirate for foreigners.
Content:
Why do ex-pats choose Dubai for investment and permanent residence?
To save money, many people make the wise choice to invest in real estate. However, the fear of losing savings during a crisis often causes fear, prompting investors to make rash decisions.
In the first half of 2022, foreigners are increasingly choosing Dubai to invest in housing. The most sought-after real estate is in Downtown Dubai and other promising areas. The emirate has always attracted the attention of businessmen and investors, but due to the difficult economic situation the world currently faces, the number of people wishing to enter the market has increased significantly.
As part of the new procedure adopted by the UAE Cabinet of Ministers in April 2022, foreign nationals have expanded opportunities to enter the country, live and conduct businesses in the UAE. Some innovations have helped to significantly reduce the financial burden on investors, encouraging them to make quicker decisions regarding property purchases.
What has changed? Key points:
To obtain a visa or visit the UAE, you no longer need a sponsor or a host party
The Golden Visa has become more affordable for 10 years, on the condition that

the minimum value of the property is AED 2 million ($544,508, ¥3,691,796) instead of AED 10 million ($2,722,544, ¥18,458,849).
Foreigners can now purchase a property with a mortgage and can buy not only ready-made but also off-plan housing.

New 5-year visas (Green Residence) have been introduced for freelancers, entrepreneurs, investors, and specialists from various fields
Multiple-entry tourist visas (valid for 5 years) to stay in the country for 90 days.
Is it profitable to invest in Dubai real estate?
The attraction of the UAE and Dubai is based on a combination of key factors:
Real estate prices
The minimum cost of an apartment in Downtown Dubai is AED 716,000 ($194,935, ¥1,276,824).
Prices for off-plan apartments in a residential complex in the center of Dubai start from AED 449,999 ($122,514, ¥802,471).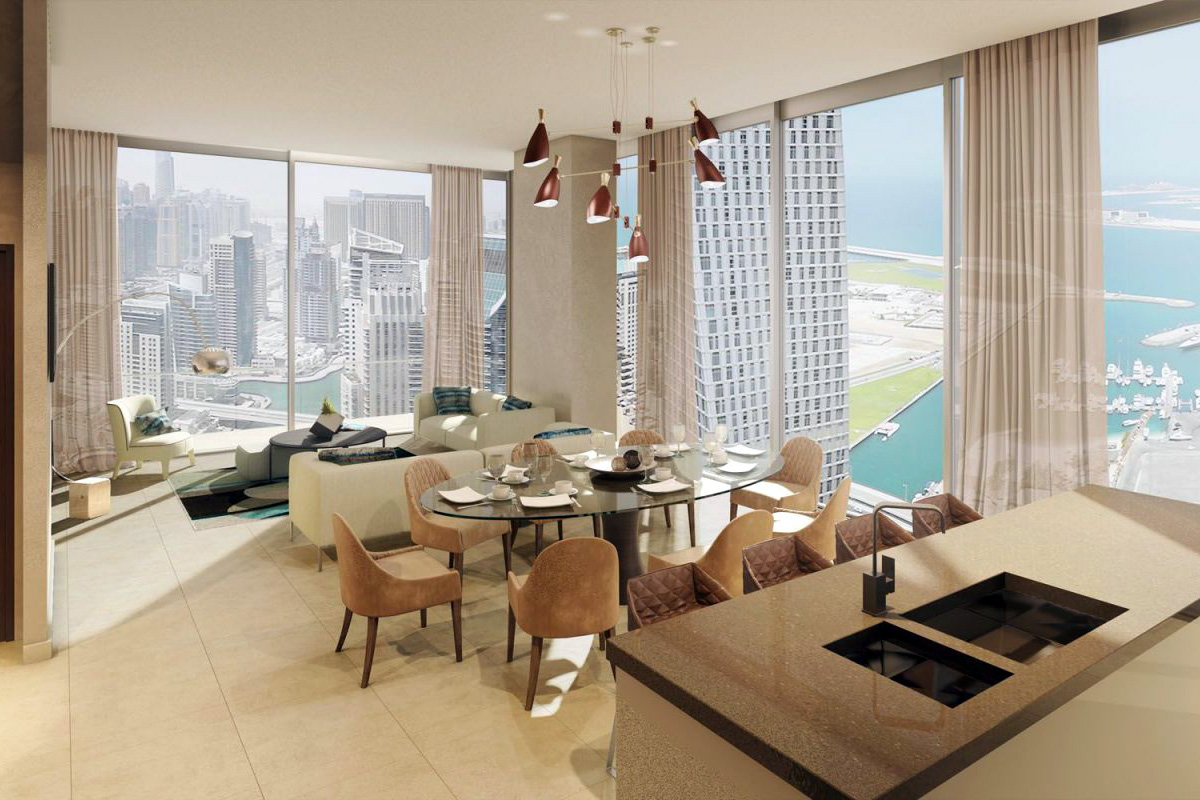 Investment attractiveness
Buying a home in Dubai is a highly profitable investment. The profitability of real estate here can reach 10-12% per annum, depending on the area, type of real estate, and layout.
Secondly, a foreign citizen can open a business in the city with 100% ownership.
A very attractive feature of investments here is that Dubai boasts an absence of taxes on personal income.
Opening a local bank account
Expats with a resident visa can open their bank accounts in the UAE and use mortgage loans to cover 75-80% of the property value.
Common mistakes when buying real estate during a crisis
In Dubai, real estate is considered the most profitable investment, but haste and inattention when choosing a property can make you the owner of illiquid real estate. In general, the mistakes that a foreign investor makes in Dubai can be divided into two categories; legal and domestic. These are the most common ones.
Haste and overpayment

Due to the hype in the real estate market, the supply is rapidly declining, and those who have been thinking about what type of property to buy are witnessing how real estate is instantly bought. As a result, people make a decision too hastily, agree to any terms of the buyer, and overpay.

Do not inspect the apartment

Due to the rush, the buyer does not have time to thoroughly inspect the property, which means that there is a chance of buying an apartment with hidden defects, unpaid bills, mortgages, or other legal defects.

When buying an apartment in a new building, you should check the necessary documentation, for example, to make sure that the developer has a permit to build this building and other documents.

Household aspects &ndash

In addition to legal aspects, in a hurry, buyers often overlook the obvious, such as the layout, cracks on the walls, or mold. These important nuances should not be underestimated, because they can cause a lot of discomfort and unnecessary hassle in the future.

Unsuitable area

If you live in an apartment on your own or expect to make a profit from investments in Dubai, you need to pay attention to the peculiarities of the area. The house should be located in a convenient location, with all the infrastructure, convenient transport interchanges, and public transport stops nearby. Otherwise, this apartment will be less in demand from tenants, which means your income will be lower.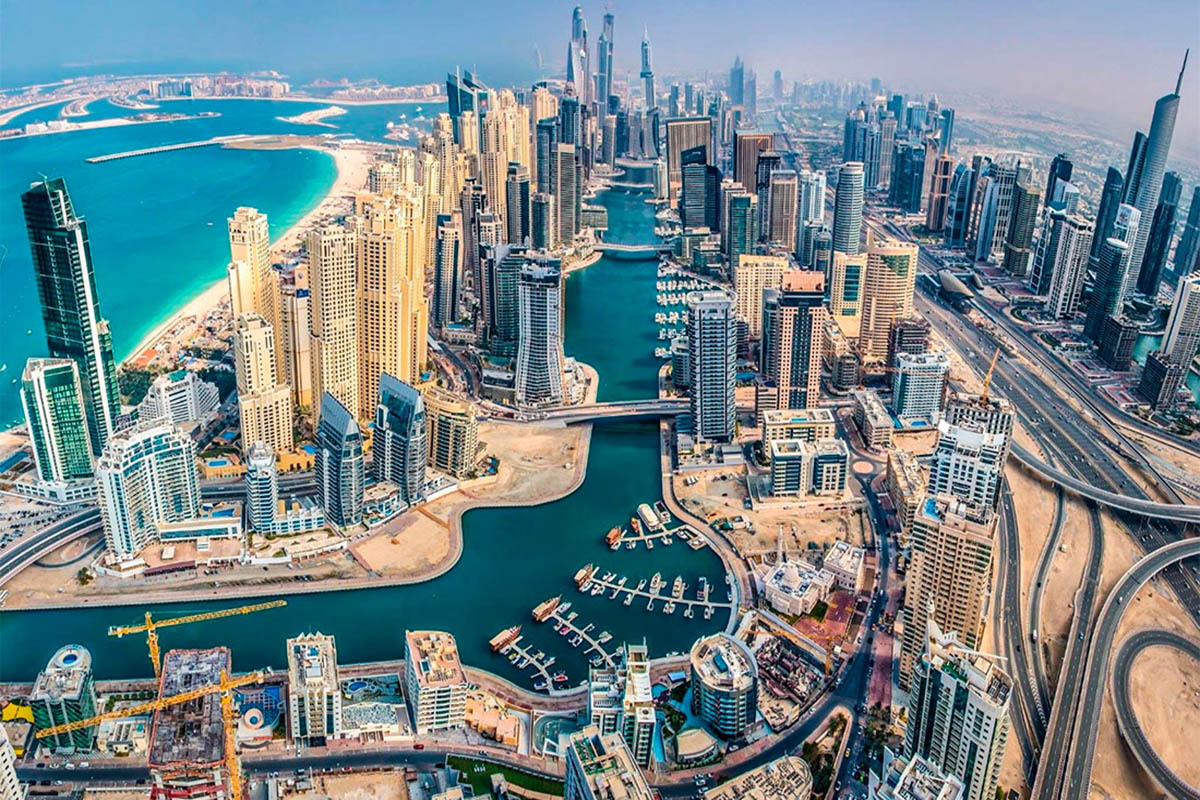 Favorable real estate offers from developers
To ensure the safety of investments when buying real estate in Dubai, ask for help from professionals on our website. They will select the right property based on your needs, answer your questions, and help you make a secure transaction.