1 800 000 AED - 14 299 955 AED
Location:
Downtown Dubai, Dubai
Completion date
I quarter, 2016 (Completed)
1 bedroom
min. 1 800 000 AED
2 bedrooms
min. 2 450 000 AED
3 bedrooms
min. 3 300 000 AED
Advantages

Type of buildings:

Elite

The commissioning of the object

Q1-2016

A downpayment is from

20%

Prestigious neighborhood

53-storey residential complex
Location
Close to the bus stop
Close to shopping malls
Close to the kindergarten
Close to international schools
Close to river or promenade
Pool view
City view
Street view
River view
Beautiful view
Features
Balcony
TV
Internet
Air Conditioners
All appliances
Sauna
Hot tub
Luxury real estate
Completed project
Indoor facilities
Children's playroom
Children-friendly
Restaurant
Reception
SPA center
Fitness room
Elevator
Covered parking
Outdoor features
CCTV
Security
Children's playground
Children's pool
Transport accessibility
Swimming pool
Shop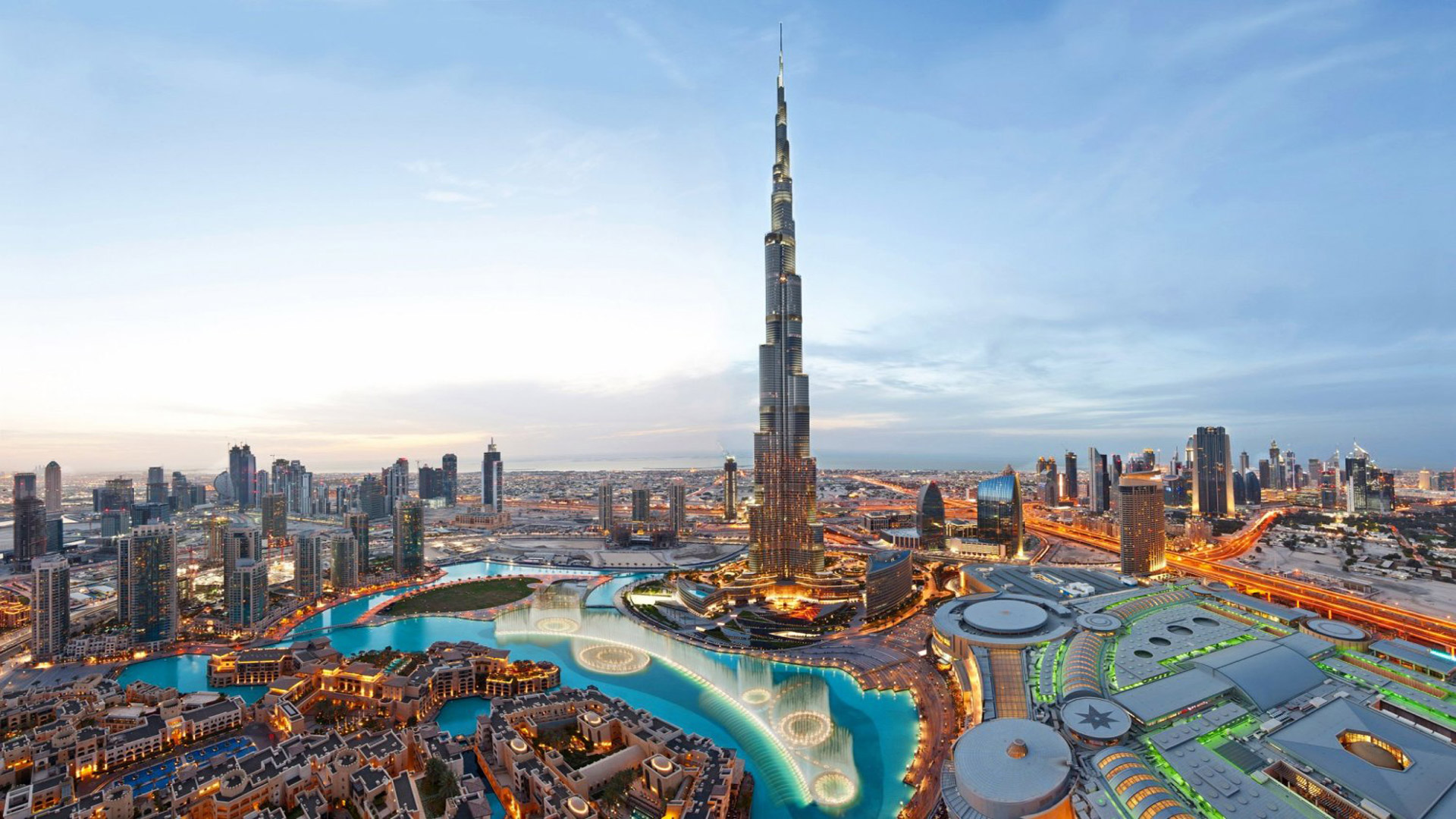 Downtown Dubai
Downtown Dubai is a new, fashionable area of Dubai that has managed to reinvigorate the Emirate with its unprecedented construction projects. Downtown is usually called the business part of the city given that it has business centers, banks, and shopping malls. The building of Downtown began in 2004 and is currently the more advanced metropolis with all its structures.
Properties in THE DISTINCTION
Dubai

Rooms: 2Bedrooms: 1Bathrooms 2Living space 72 m²

Dubai

Bedrooms: 2Bathrooms 3Living space 115 m²

Dubai

Bedrooms: 2Bathrooms 3Living space 115 m²
Developer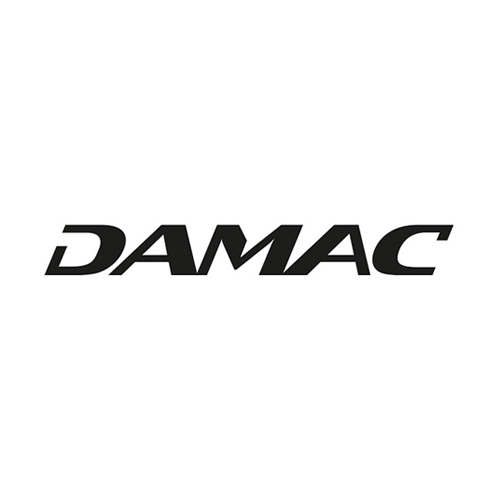 Damac Properties
DAMAC Properties has been shaping the Middle East's luxury real estate market since 2002, delivering iconic residential, commercial and leisure properties across the region and beyond. DAMAC adds vibrancy to the cities in which its projects are...
Dubai

1 790 000 AED - 3 000 000 AED

Type DevelopmentCompletion date: III quarter, 2026 (Off-plan)1 bedroom: min. 1 790 000 AED2 bedrooms: min. 2 340 000 AEDDistance to the sea 4500 m

Dubai

850 000 AED - 47 140 405 AED

Type DevelopmentCompletion date: IV quarter, 2015 (Completed)Studio: min. 850 000 AED1 bedroom: min. 1 350 000 AED2 bedrooms: min. 3 657 000 AED3 bedrooms: min. 3 961 000 AEDDistance to the sea 10000 m

Dubai

716 000 AED - 11 471 610 AED

Type DevelopmentCompletion date: III quarter, 2018 (Completed)Studio: min. 716 000 AED1 bedroom: min. 1 522 000 AED2 bedrooms: min. 1 999 000 AED3 bedrooms: min. 2 452 000 AEDDistance to the sea 6000 m